Update:
Click here & read the report from TimesOnline.

Quoting CNN:
"Thirty to 40 ships -- including several passenger ships -- were stuck Thursday in ice off the coast of Sweden"
Click the image & read the rest: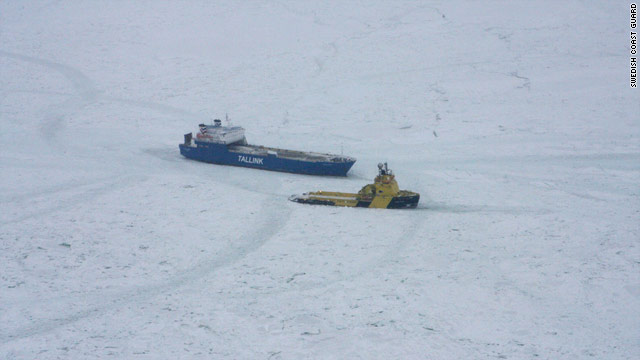 Is Global Warming to blame?

Yesterday, The NYT blamed "climate change" for home foundation problems.
Home foundation problems, by the way, are not (yet) found on this list.
But, I have just now alerted the author of the list.

Click here for some basic climate change science.